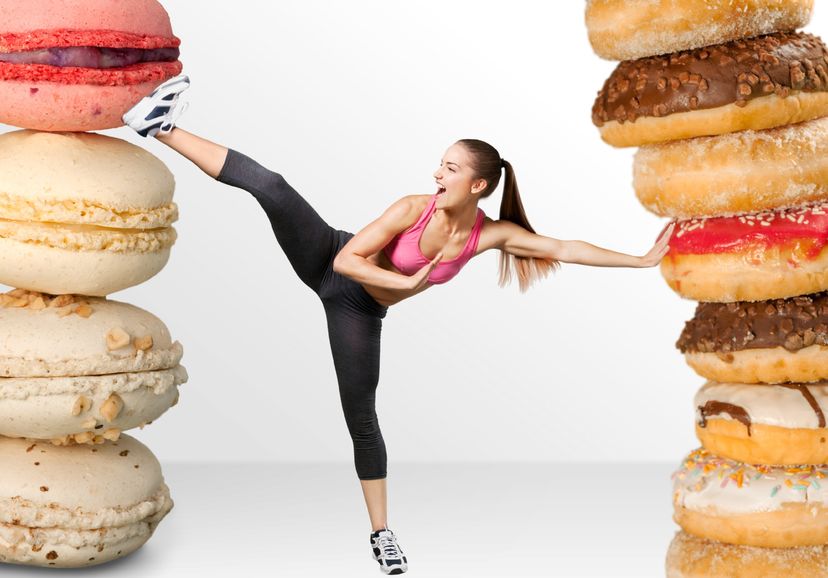 Curious as to how much your sweat and effort is worth? Here is their menu:
Toasted wholemeal bread with smashed superfood avocado, cherry tomatoes, goats cheese, chilli and lime.
A large portion of couscous with apricots, pine nuts, raisins, lemon, and garnished with coriander, fresh basil and balsamic dressing.
A burger with grilled chicken breast, tomato, red onion and garlic mayonnaise.
Pitta pockets with mixed salad that you can get with either smoked salmon or halloumi filling.
The gym group has set up this cafe 'Run for your Bun' to shed light on the relationship between food and exercise and role that both play in the face of health and the importance of leading a healthy and balanced lifestyle.
The strategy works on several levels, including getting fit and encouraging healthy diet as well as saving us from forking a tenner for our lunch. Light on the waistline and the wallet – no complaints there